THREADS, TRACES,
AND EVEYTHING
IN-BETWEEN
2021


Installation, Mix-media

MA Project: Estonian Academy of Arts

Supervisor: Nithikul Nimkulrat (TH)

Developed in the context of an Artisic Residency at

Vent Space GalleryRead more about the research here.
Lines are an intrinsic part of making, they construct form and contain their maker's intention, body and movement. Capable of crystallizing our lived experiences, perceptions, visual knowledge and skills, they are individual and unique, a personal trace. By inhabiting the realm of the maker, lines are also hybrid elements that can connect and transcend all disciplines. Seeking an encounter between threads and traces, this project focuses on the experience of drawing lines with graphic materials — traces — and with textile — threads —; dwelling on how the perception of drawings is transformed by the properties of real-time and space. Liberated, the drawing universe extends, opening a door that enables accessibility to the dimension of the maker. Lines that are accessible can now be interacted with. Anyone who walks between them can become, therefore, a maker.
a) Technical research on 2D and 3D lines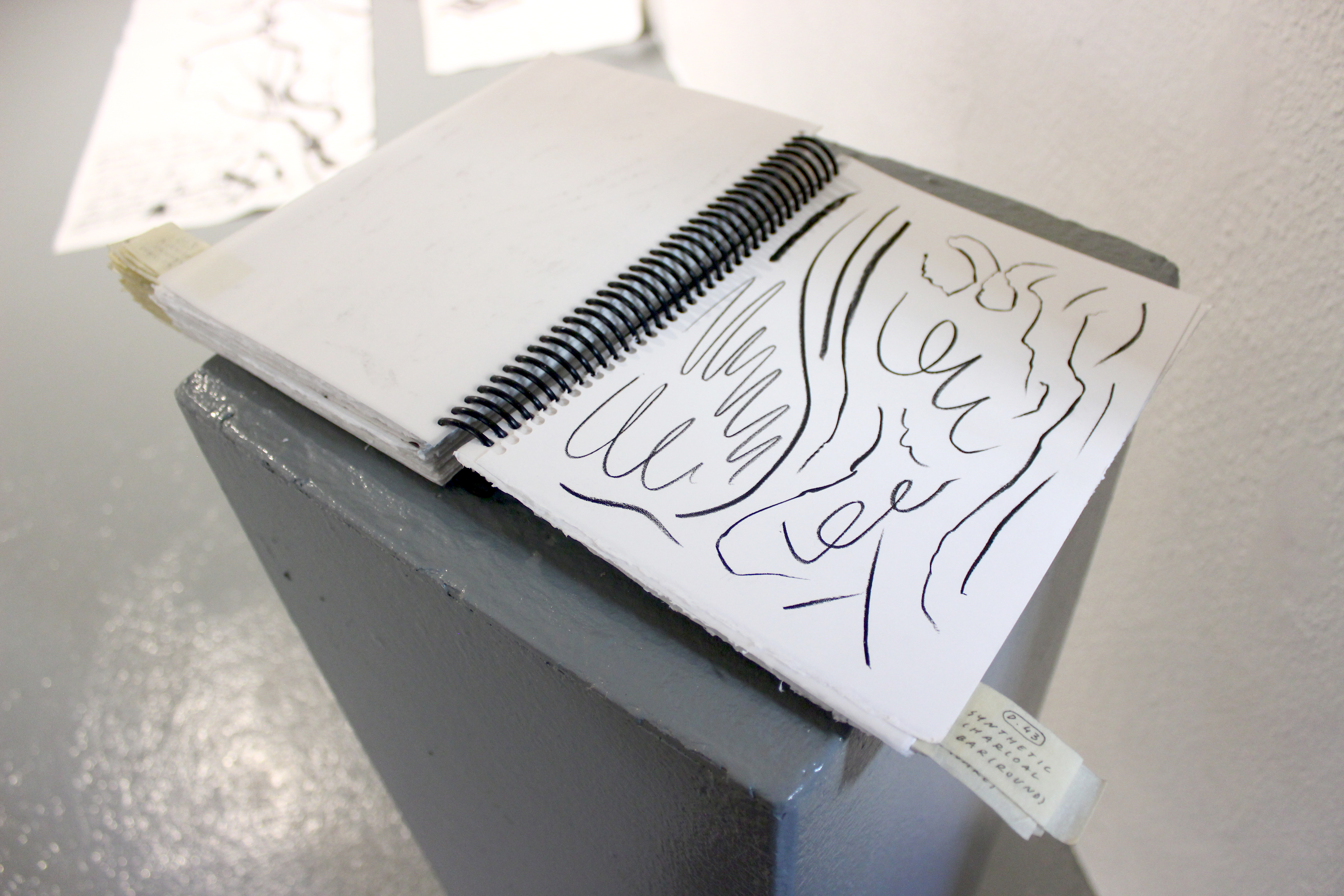 b) Shadows
c) Dualities
c) Perspective, Image and Perception